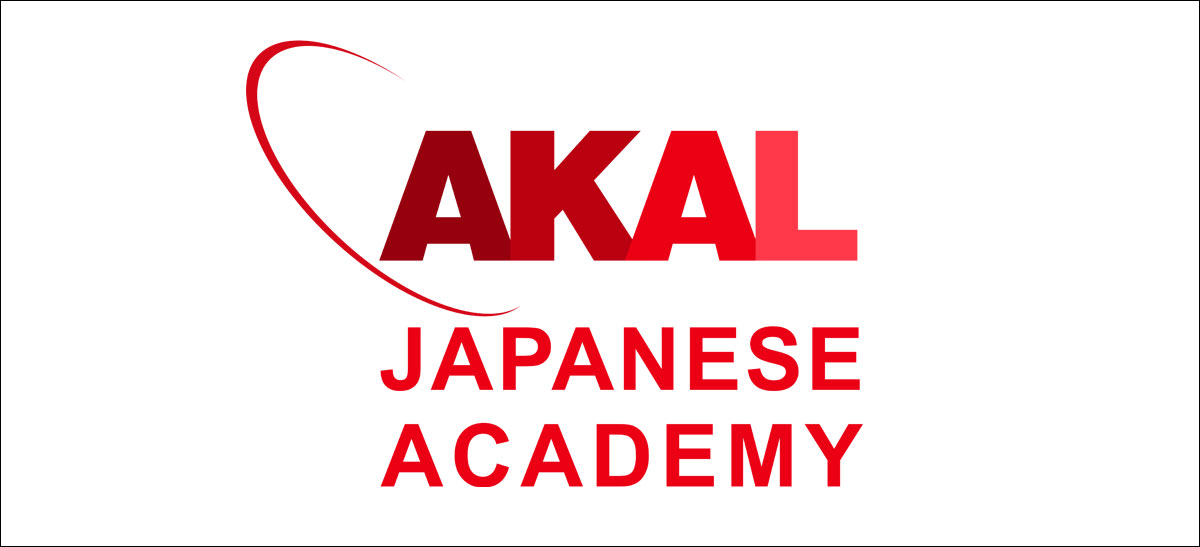 Subsequent to its empanelment as TITP Sending Organization, AKAL launched Akal Japanese Academy, a dedicated training Institution to prepare interested candidates for Japanese TITP program that will focus on imparting Japanese Language & Cultural training, pre-dispatch training programs and other skills; related to candidates successful landing in Japan.
The Japanese Academy will also play a key role in preparing IT engineers and other Engineering job profiles which are in heavy demand in Japanese job market but get subdued because of Language & cultural barriers between the two countries.
The first branch of Akal Japanese Academy was launched in Yusuf Sarai, Green Park area of New Delhi, with highly qualified in-house Japanese and Indian trainers, to offer proficiency in the Japanese language & cultural skills. The Academy has developed an extensive program to offer specialized training on the Japanese Language Proficiency Test (JLPT), interpretation & translation techniques and preparation for working in Japan.
With latest and most effective teaching methods, experienced & qualified trainers and well-equipped classrooms, Akal Japanese Academy soon will be a name to be reckoned with for Japanese Language & Cultural training in India.
Know more about Akal Japanese Academy at www.japan-academy.in